BlazeTheDev
About Me
Hi, i'm iiFlamiinBlaze also known as BlazeTheDev and I'm a developer.
I code mostly in PHP but i do branch out occasionally to other languages and always eager to learn new ones.
I also own a Minecraft Pocket Edition server named MagmaPrison.
I contribute to many projects on github and private projects as well.
I do commissions, so contact me on my discord server if you want me to do a commission for you.
Helpful Info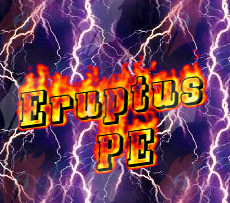 My Server IP: magmaprison.ml | Port: 19132

My GitHub:
iiFlamiinBlaze
I have a selly.gg page for some of my private plugins, look at them
here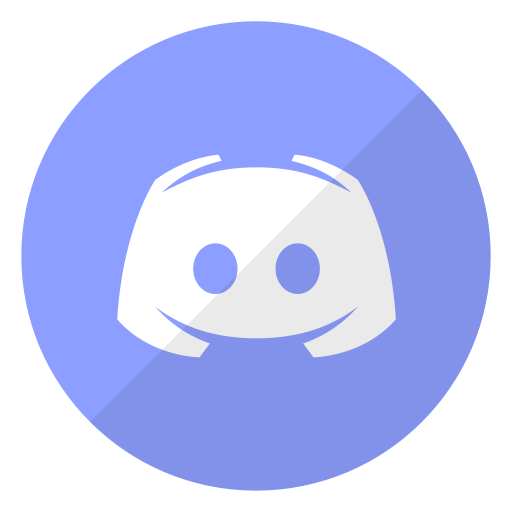 My Discord: iiFlamiinBlaze#0001 (Contact me through my server, not friends)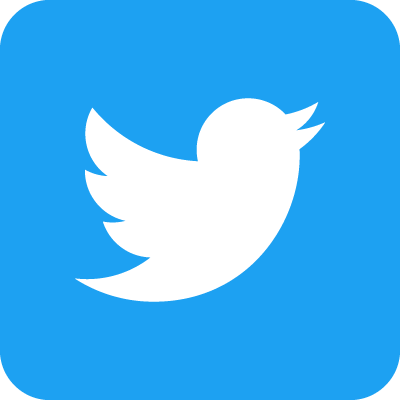 My Twitter:
iiFlamiinBlaze

Languages I Know: HTML, CSS, JavaScript, JQuery, and PHP.

Languages I'm Learning: Java, Python, C Languages.

Places I Work For: CLADevs, EruptusPE and RecycleBinPM.